about
robert srjararian - Graphic designer & photographer

Testimonials
Robert is an extremely well rounded Graphic Designer. He has the ability to create unique designs while also providing valuable advice in brand development, advertising, marketing and tenders. Robert partners with your business and becomes an extension of your team, providing exceptional customer service every time. I highly regard Robert's skills and consider him to be one of Sydney's best Graphic Designers. Linda Karkafi
Founder & Communications Director
Commcentric
Robert connects creative flair with commercial common sense. His communique is always customer focussed, with its messages clear and concise. Robert's professional submissions are beautiful and sophisticated and always tell agreat story. Chris Bulmer
Managing Partner
Greenwich Advisory Pty Ltd
Robert has a unique ability to combine beautiful graphics with practical technology in the design of marketing material. In spite of tight deadlines and limited input, he delivered an impressive set presentation templates that gives wings to any message. Maureen Hovy
Director
Hovy Reward Solutions
Robert is no doubt highly creative - yet he is also very practical and resourceful. It is not often we come across professionals who can combine strong design skills and good business understanding in their works - and Robert is one of those individuals. Hong Lau Principal
HLA Architects
Robert has many years of experience in his field as a Graphic Designer working with an impressive clientele. He has a genuine eye for good design in a commercial sense. His work is always of a high standard and he is always able to meet tight timeframes when required. It is hard to come across people like Robert who genuinely strives to always give his clients the best service every time. I would highly recommend Robert to anyone looking to create new branding or uplift their marketing exposure in their industry with a creative unique flair. Patrick Pace
Director PACEARCHITECTS
portfolio
graphic design portfolio
photography
photographic portfolio
blog
News, article and information
December 7, 2016
In September of 2015, I participated in the group exhibition in Yerevan, Armenia. The first ever exhibition by Australian Armenian Artists presenting their art and photography at the Yerevan Museum of Modern Art.
December 4, 2016
Beautifully designed marketing collateral for State Constructions, incorporating a colour palette which reflects the company's focus on innovative design and passion to create exciting living environments for their clients. 
November 29, 2016
Grey Cubes company capability brochure design was part of overall branding for Grey Cubes Architects, one of the tasks was to produce company brochures. Based on company branding the brochure showcases the company capability, experience, and services.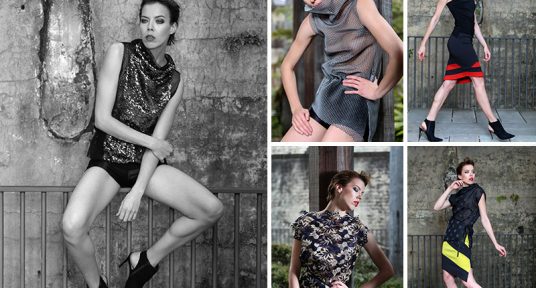 November 29, 2016
Recently I was commissioned to shoot Alicia Hollen Summer 2016-2017 advertising campaign. Alicia Hollen is a Sydney based fashion label located in Paddington. They sell internationally in France, Japan and USA. The campaign was to capture the essence of the collection for web and catalog advertising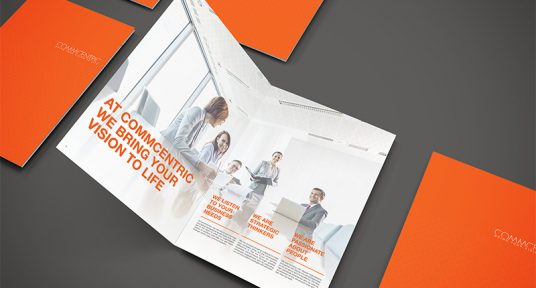 November 29, 2016
Marketing brochure created to help introduce Commcentric to the marketplace. The design based on strong branding which uses of Commcentric orange. Crisp and clean typography sends the firm message of business sense and communication for corporate clients.
April 10, 2016
I am super excited to be launching Commcentric website which I've designed and worked on for the past month. I am even more excited to be part of Commcentric with super talented Linda Karkafi and John McRae.
March 30, 2016
First Ever Australian Armenian Art and Photography Exhibition by Australian Armenian Artists in Yerevan, Armenia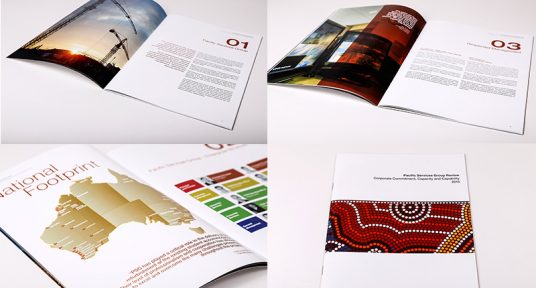 March 13, 2016
Recently completed design project for Pacific Services Group (PSG).  The company capability statement showcases  company profile, experience, skill and knowledge.
March 13, 2016
Recently completed design project for PACEARCHITECTS.  Industrial Capability Statement showcasing experience, skill and knowledge in
Send a note or say hello !